Foster

Care

Hope

Love

Pride

Strength

Spirit

Dreams

Forever

Kindness
Foster Care Videos
Do you have questions on becoming a foster parent? Check out our library of videos on questions and concerns that you might have.
Frequently Asked Questions
The application process involves five or six conveniently scheduled visits to your home over a 10 to 12 week period of time. Staff members gather paperwork, interview all family members, inspect the home for safety and fully explain the responsibilities of foster parenting. Our careful screening process helps you determine whether or not foster parenting is right for you, and, if yes, helps us match just the right child to your home.
Yes, in some states, you will be required to be licensed, and in other states, you'll just need special training. In either case, we'll provide everything you will need, including: orientation to the program, ongoing trainings, regular in-person support, twenty-four hour on-call support availability and other tools to help you learn and develop your skills along the way.
Yes, KidsPeace provides compensation to cover room and board costs of foster children. Your local office can explain the current rate structure and payment system. This money is provided to cover such expenses as food, clothing, shelter, transportation, recreation and allowance, and should not be considered income. You will not be responsible for your foster child's medical costs. KidsPeace does not have a minimum income requirement. However, your income must be earned and should be sufficient to meet the financial needs of your family.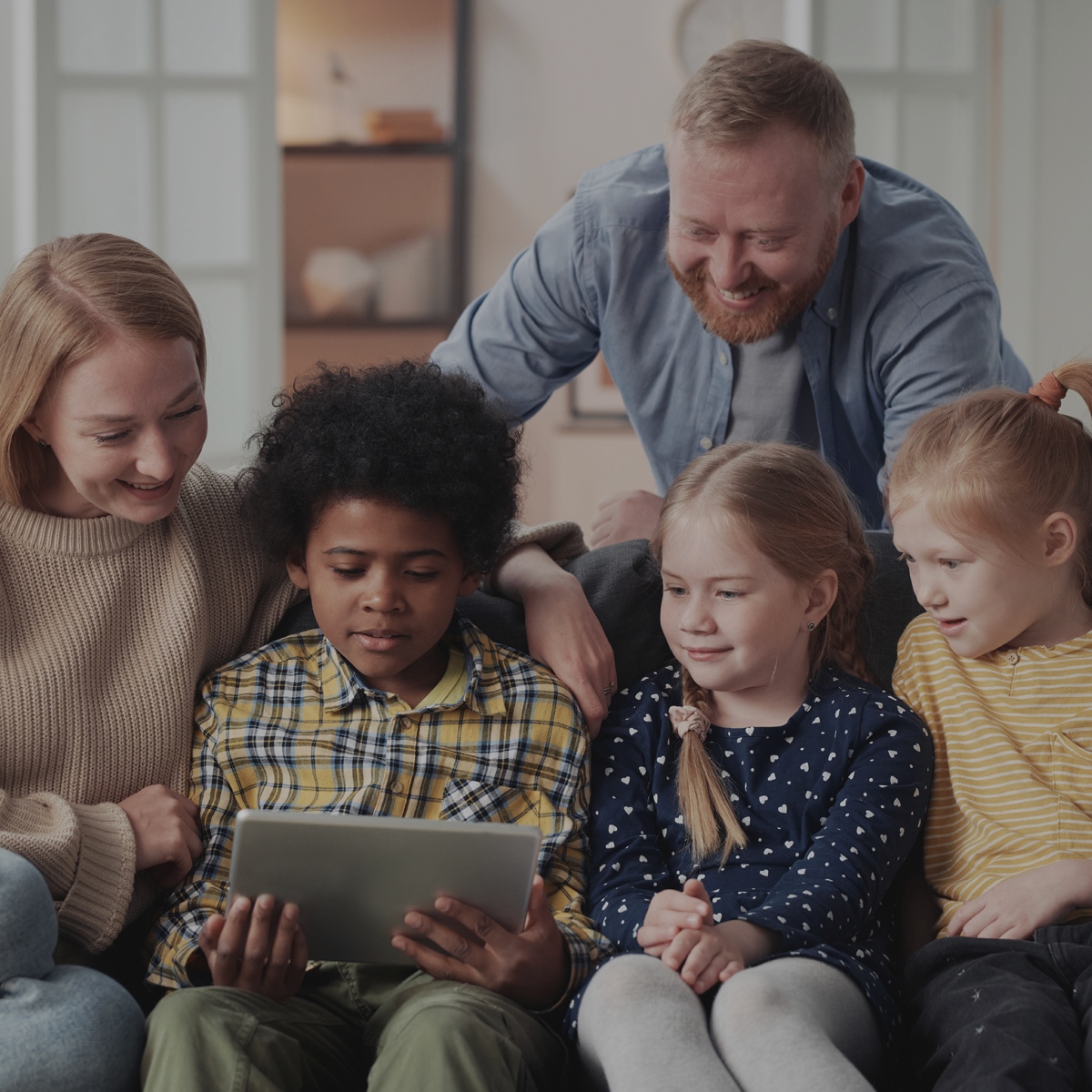 You can make a difference in the life of a child.