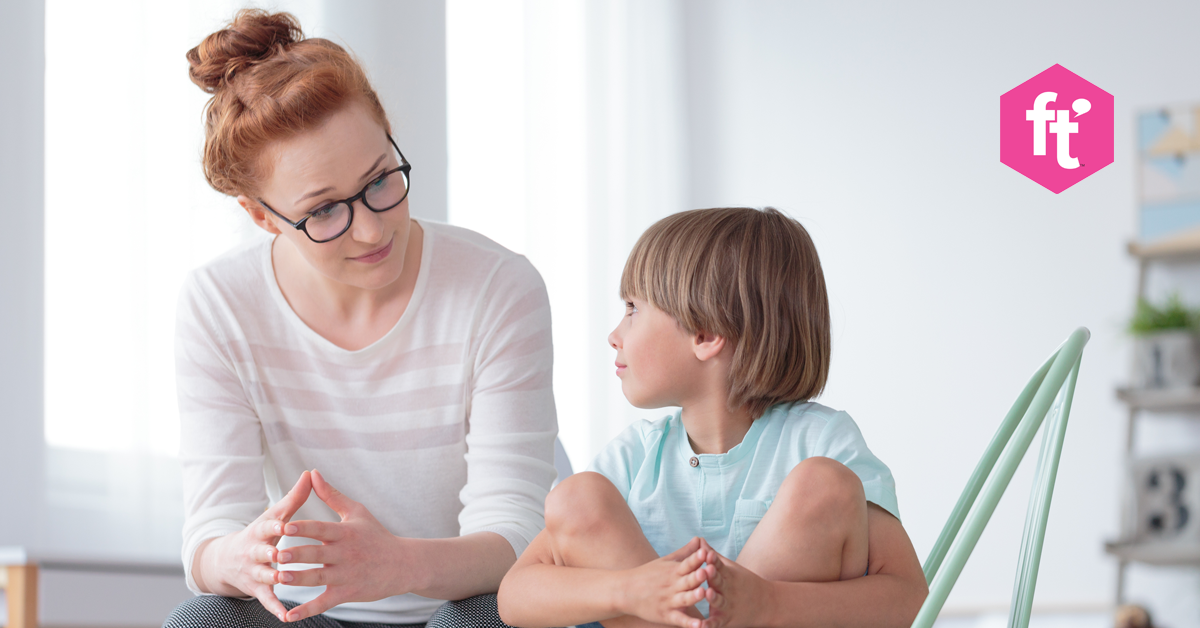 While foster parents are the agent of change for the children they foster, they need the support and guidance of professionals who are educated about the foster care system.
Foster children often receive a lot of different services – from Early Intervention Services (occupational therapy, speech, etc.), to mental health treatment ranging from office-based services to in-home services.  There are a number of challenges that foster parents face in seeking services for their foster children — especially if the child is placed out of their home county.  
There can be a lot of insurance barriers to break through and you need to seek the help and support of your caseworker.  Many counties have are caseworkers whose specific responsibility is to help you get past barriers to accessing services.  Oftentimes there are long waiting lists, so it is important that foster care caseworkers determine which provider is most appropriate and has the shortest waiting list. 
The second challenge is scheduling.  The life of a foster family is full of constant appointments – whether they be medical appointments, visits from agency staff, or visits with biological family members.  I encourage families to develop a system to manage appointments so that everyone in the family knows what needs to be completed each day.  There should also be a "master scheduler" for the family; this person makes sure that there are no conflicting appointments.
Once you have the insurance and scheduling organized, the next challenge is finding a provider.  Not every provider is educated in the foster care system enough to support the foster child in improving their overall functioning.  
For example, when there is an issue with a child, most therapists are trained to look to the parents for the cause.  This is hard for foster families as they were not responsible for the issues that their foster child is experiencing in their home.  This is why it is important to find a therapist who is educated in the foster care system who knows the importance of focusing on the life of the child before they came into foster care, the experience of being removed from their biological home and living with people that they do not know.  
If you need assistance finding a therapist who is educated in the foster care system, please talk to your caseworker because they are very familiar with the therapist in the area and can connect you with one who can meet the foster child's needs.