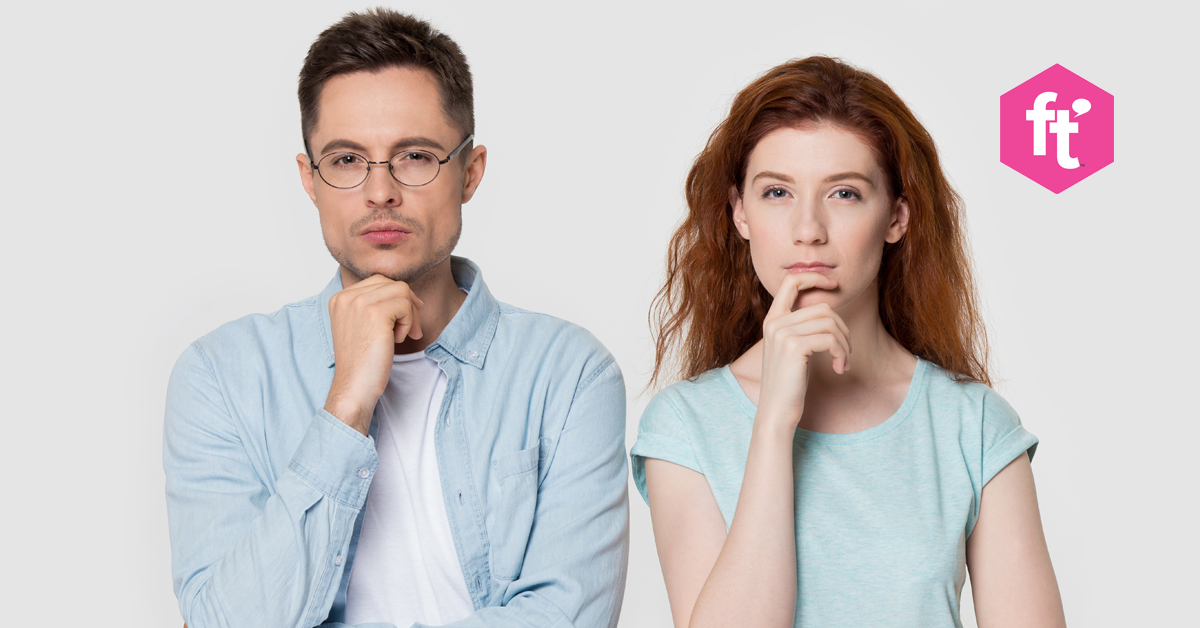 Foster care stipends are a type of financial assistance that is given to the foster family who is caring for a child through a Children and Youth agency or a private provider agency.  The stipend is issued directly to the foster family, not the child, and the foster family decides what the money is used for.
Some misconceptions regarding the foster care stipend:
MYTH #1: The stipend will be enough for me to quit my job and be a stay-at-home parent.
This is probably the biggest misconception held by individuals without knowledge of the foster care system.  The stipend is NOT designed to be a type of income for the family; it is financial assistance to offset the expense of caring for a child in the home.  The foster family is expected to provide food, clothing, school supplies, hygiene supplies, and other incidentals to the child.  This can become costly to a family who may already be functioning on a tight budget.  The foster care stipend assists in covering some of these costs, but there is often very little money left over to put toward other household expenses.
MYTH #2: Receipts must be submitted to account for the use of the stipend.
Most agencies do not require receipts to account for stipend money use.  Receipts are usually requested for additional reimbursement sought for things outside of routine expenses, such as medication costs or an agreed-upon clothing allotment, that are not covered by stipend amounts. If a foster family is unsure of when they are required to submit receipts, they should ask their provider agency for clarification.
MYTH #3: Foster care stipend amounts are dependent on family income level.
Foster care stipends are dependent on the child's age and special needs, and are provided regardless of the foster family's income level. The amount of the stipend may be significantly higher if the family is providing care to a child who is deemed "treatment level" and receives many mental health services in addition to routine daily care.   A stipend is provided even if a family states that they do not want or need it; some families choose to put any unused money into a bank account for the child, although that is not required.
Further information regarding foster care stipends can be obtained by contacting your affiliated provider agency or county Children and Youth office.