SERVICES OFFERED:
KidsPeace Foster Care and Community Programs (FCCP) in Williamsport offers foster care to children of all ages.  In addition, KidsPeace Williamsport is a licensed adoption agency and an affiliate of the Statewide Adoption Network (SWAN).  Other services offered may include Kinship Foster Care, Family Group Decision Making, CRRHH (Community Residential Rehabilitation Host Home), or counseling in the community.  Please feel free to contact our office directly for additional details about any of these services!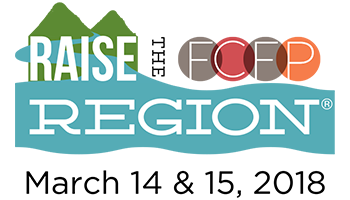 Join us for our 30 hour fundraising event with matching dollars.
Giving Hope, Help, and Healing to Children, Families those who love them.
The URL is : https://raisetheregion.org/designee/kidspeace
March 14&15. It starts at 6pm on March 14th and ends at Midnight on the 15th.