SERVICES OFFERED: Foster Care, Therapeutic Foster Care, OMH Waiver Service in Region of (Buffalo/Niagara area), Bridges To Health.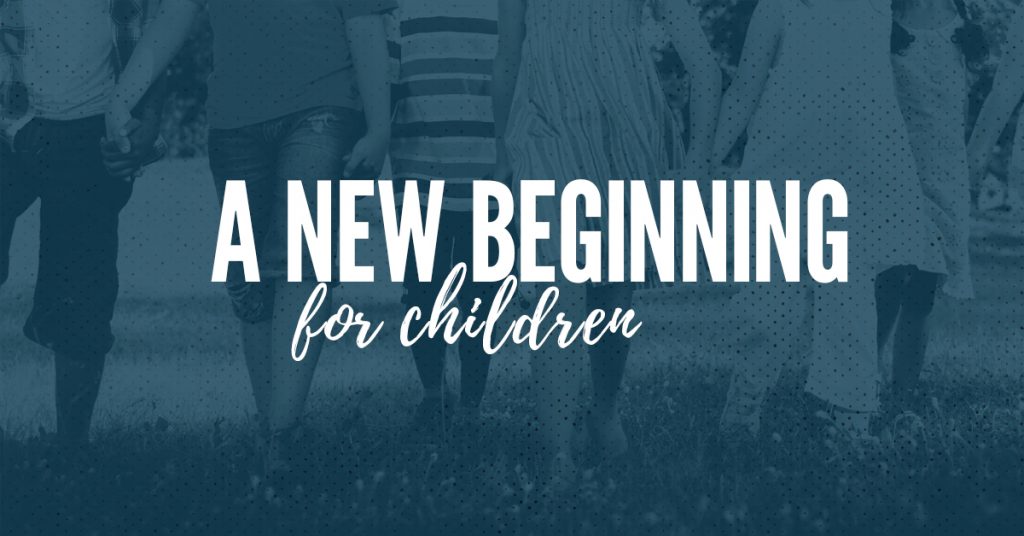 Baby's Sweet Beginnings is offering an KidsPeace informational meeting on becoming a foster parent for children in need of a loving home. There are hundreds of kids who are in desperate need of a second chance at a happy childhood. This meeting is designed to answer questions about foster care and the positive impact one loving heart can make on the life of a traumatized child. You can make a difference!
Date: March 7, 2017
Time:   6:30 PM– 7:30 PM
Place: Baby's Sweet Beginnings
231 Aurora Street Lancaster, NY 14086
Seating is limited so reservations are required. Please call Betsy at KidsPeace at (716) 634-1058 to reserve your seat. Light refreshments are being offered. Can't make the meeting but are interested in learning about foster care? Call Betsy and she will mail you an KidsPeace informational packet.