KidsPeace Walk-A-Thon Week
June 8th-14th in honor of the foster children at KidsPeace.
We know that you want to make a difference and help others in the midst of the COVID-19 crisis. The KidsPeace Walk-A-Thon Week is a great way to support children in need, harness the power of your community for good, and stay active!
You'll have the flexibility of walking, running, or biking in your neighborhood on your own time when it fits your schedule during the week, so there's no pressure to participate at any one given time. Participate one day or all seven days- it's up to you. Registration is FREE! Invite your friends and family to sponsor you and bring them with you on the journey. We provide all the materials you need to have fun, track your progress, and celebrate!
For more information, visit our registration page or contact Caitlin DeLatte at 877-266-8460 or Caitlin.DeLatte@KidsPeace.org. Thank you for supporting KidsPeace!
Click Here To Register
Services offered: Therapeutic foster care and teen mother and baby foster care.
Address: 7125 Thomas Edison Dr., Ste. 225 Columbia, MD 21046
Phone: 443-285-0220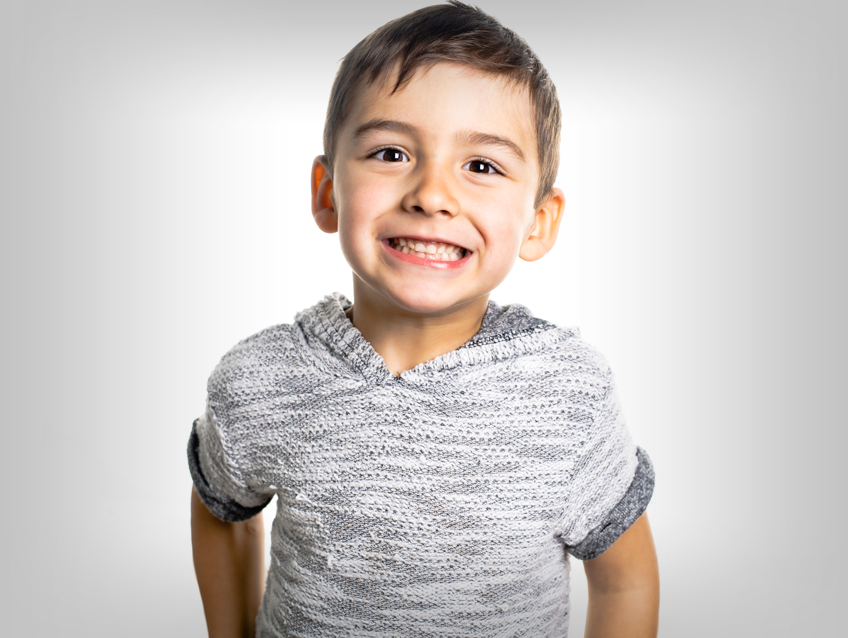 You can make a difference in the life of a child.