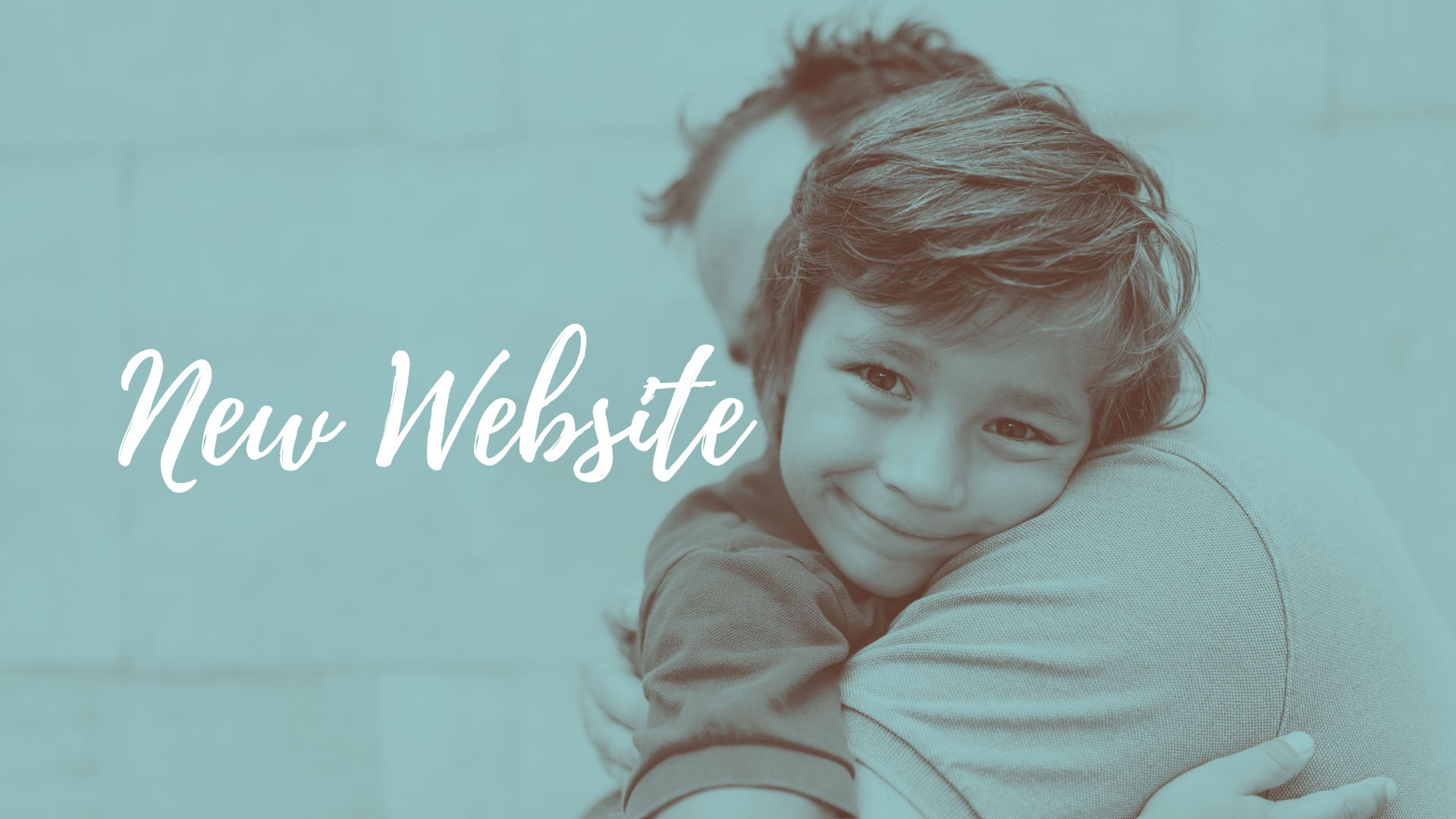 Welcome to the blog at the new www.fostercare.com!
This blog is one of several improvements on the site designed to improve performance and make it easier to get information on becoming a foster parent. Other improvements:
A new home page featuring more intuitive navigation of the site's features

New state-specific pages, which include more information about KidsPeace's operations and offices in those states.

A simplified inquiry form, automatically routed to the nearest KidsPeace foster care office

And more ways to subscribe to our email newsletter – all designed to help prospective foster parents make the right decision for them.
Like what you see? Then please share this post with your social media contacts. As part of our "Share the New Fostercare.com Weekend," we're aiming for 2,016 new visitors to this site by Monday, June 6.