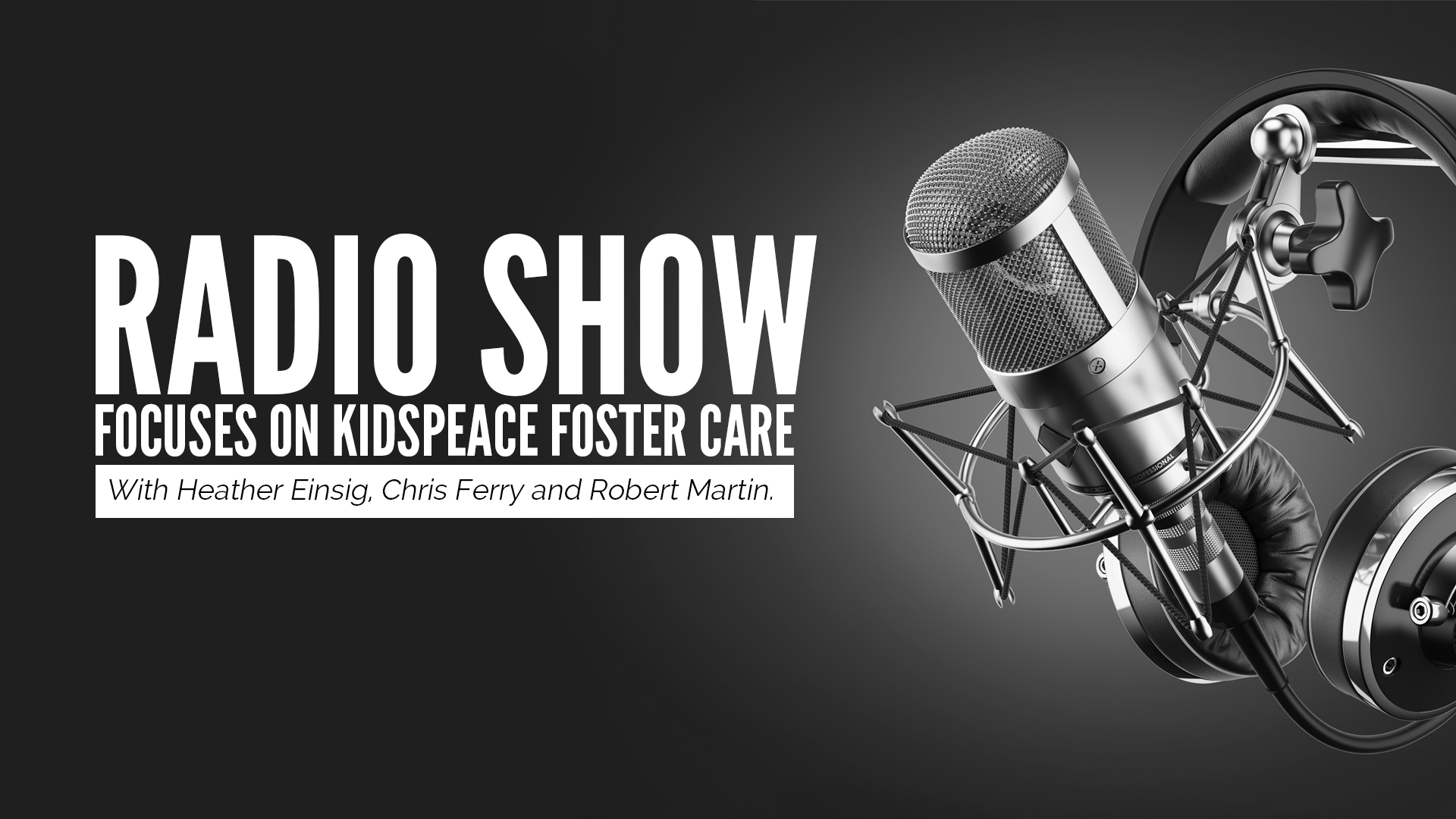 In late December, WRFY Y-102 Radio (Reading, PA) interviewed Heather Einsig, Family Resource Specialist in the KidsPeace Foster Care office in Berks County. Heather discussed the status of foster care in the area and ways the KidsPeace office helps foster family navigate their challenges.
Heather was joined on the broadcast by Chris Ferry, Executive Director of PA Community Programs, and
Bob Martin of KidsPeace's communications office.