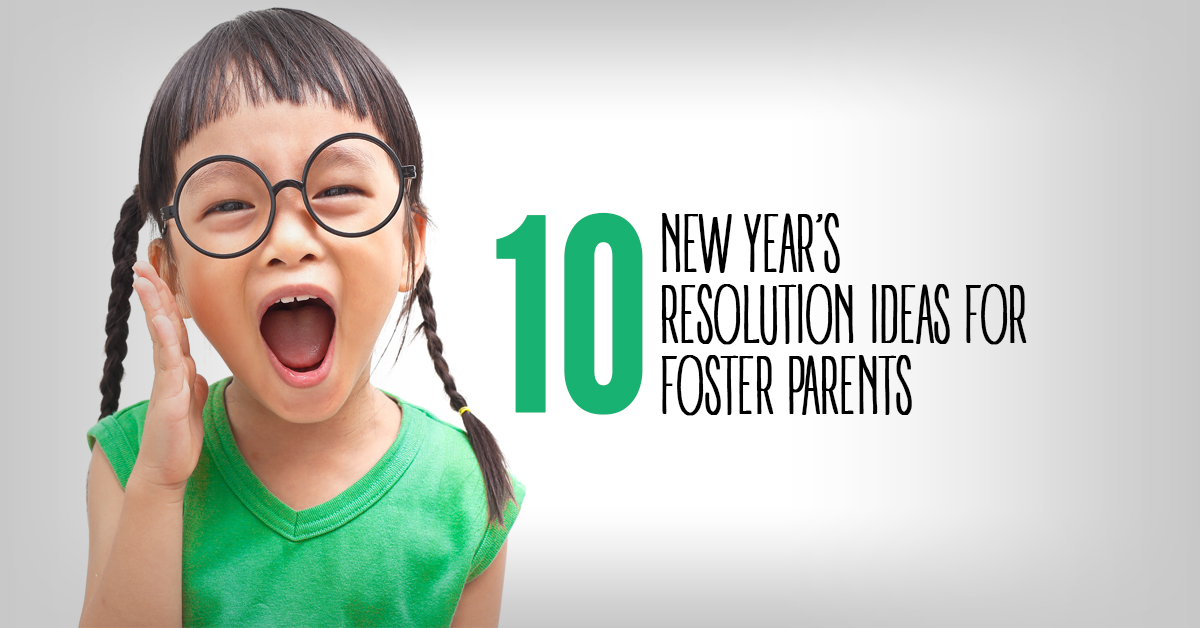 As we look ahead to a new year, this can be a time to reflect on how we've parented the children. Parenting children with special needs is a challenge. Often it can be the little things that lead to our biggest successes.
Here are some realistic thoughts and ideas for this year.
Say "Yes" More. Try saying "yes" to spending quality time doing things together along with setting aside some individual time for each child.
Say "No" More. As parents we hear "I want", "I need", and "Everybody else has/does it". Be empathetic to the child's needs before saying "no". Give a reason to help the child understand your rationale. Look at alternatives or compromises. Say "No, and…" to encourage more cooperative behavior.
Worry Less. Keeping kids safe should be a priority, but don't let your large and small worries drive your life. Take care of yourself and the things you can control. Provide ways for children to safely explore what's around them.
Listen More; Talk Less. Ask your child questions – What do you think? What are you feeling? What would you do? Tell me about it.
Negotiate Less; Explain More. Kids deserve to know the thinking behind our decisions and expectations, but should not be equal partners at the bargaining table. We are the parents.
Read a Little More. Reading is a good way to spend time together. Reading with your child, and in front of your child, will also help them grow as readers. Grab books, magazines, and newspapers and have them available for children.
Write a Little More. Get in the habit of writing notes of encouragement, love, recognition, and daily appreciation of life.
Expect a Little More. In the New Year, expect more from your children, like good behavior, responsibility, manners, and kindness. When we place limits and restrictions, we get the minimum. When we expand our expectations, we may be pleasantly surprised.
Expect a Little Less. Be okay with a little less constant scheduling and activities. Slow down, you move too fast. Children need a lot of slow to grow. Create a daily schedule that is more balanced and realistic. Teach kids how to relax and model the behavior for them.
Connect More. Take steps to maintain personal friendships, and stay connected with family, other parents, the community, those less fortunate, and the natural world.
As a parent, some days will be easier than others. Parenting a child with special needs takes time and effort. Remember that what you are doing is important and is having an impact on the child. For foster parents, you may not see this transformation right away. You are planting a seed in the life of a child that may grow in the future. With love, compassion, and nurturing, your seed can take root and produce amazing results when we least expect it.
Thanks to parents everywhere and have a wonderful New Year!