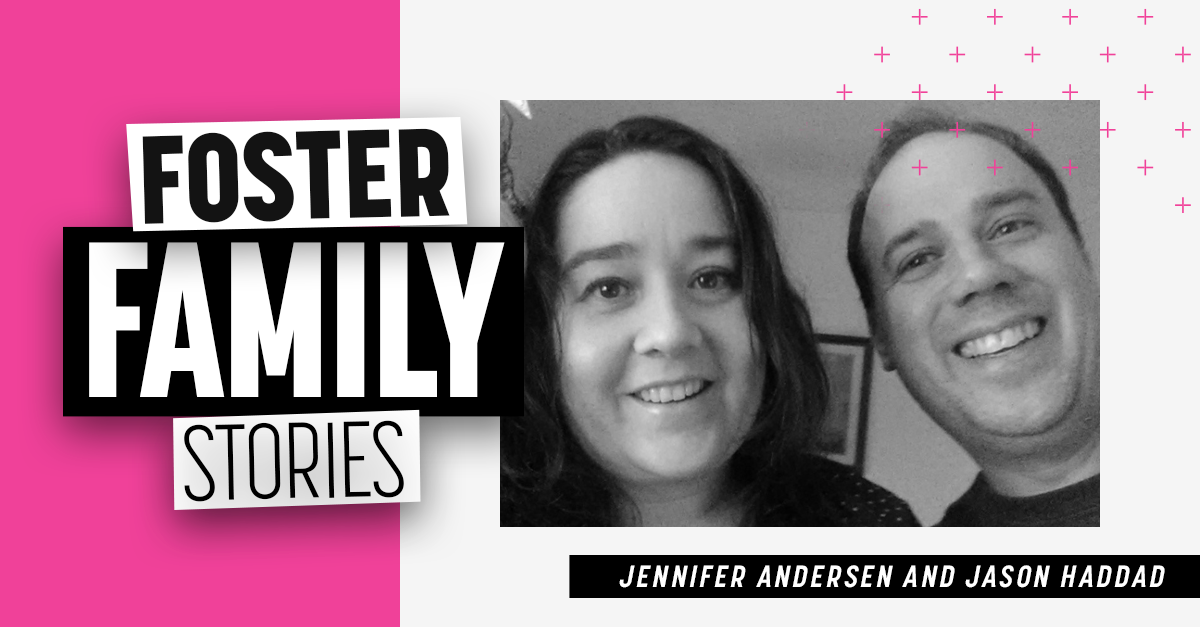 When did you think about becoming a foster parent?

 
We thought about becoming foster parents for over a year.  We are in our 40's and we cannot have any children of our own.  Our best friend picked up a pamphlet from the Scranton/Wilkes-Barre RailRiders minor league baseball game where KidsPeace was the Organization of the Night.  My friend kept badgering me, saying "Go ahead, call."  I emailed Mari Walsh at KidsPeace and said, "Well, maybe this is or is not meant to be."  
Did you have any fostering experiences in the past?

 
Yes, my best friend's relative adopted children.  They are adults now and we spent lots of time with them.  
How did you feel about the recruitment process?

 
There was a lot of information, a lot of questions and trainings.  It can be overwhelming for anyone that has never been a parent before.  
How did you adjust to your first placement?

 
It was difficult.  Our little guy was very active.  I was out of work so we both took care of him.  He is doing really well now.  He likes day care and does very well in the home and at daycare.  My best friend's son comes over and they play together.  
How do you feel about the casework part of fostering?
Malissa at KidsPeace is doing a great job.  We talk often and discuss any and all issues.  She is very supportive.  
If you could say one thing to anyone thinking about being a foster parent what would that be?

 
It is totally worthwhile to try.  You are giving a child a chance and you get to experience wonderful things about taking care of someone.  So give it a try and your life will be enhanced.  
Jennifer and Jason are foster parents from Cresco, PA.