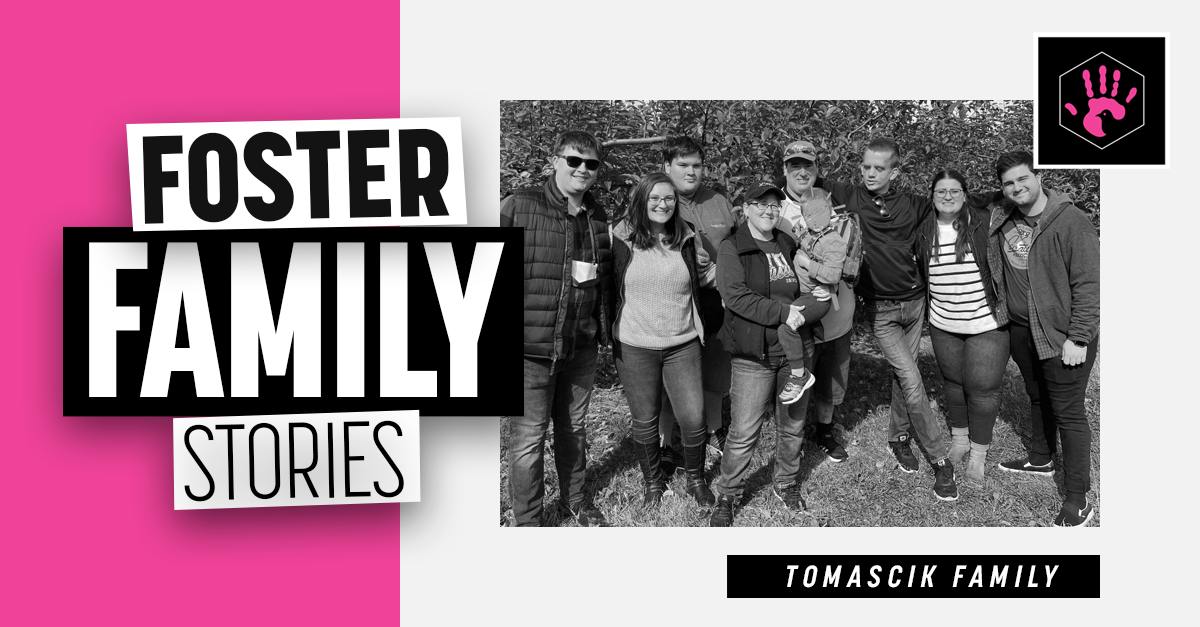 Families Making A Difference
By Stevie Bonnevie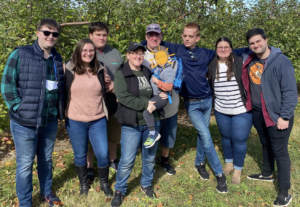 Laurie and Chris Tomascik first became licensed as therapeutic foster parents in June of 2012. 
"We always talked about it but wanted to wait for our kids to be a little older," Laurie recalled. "We came to KidsPeace really by chance."
The Tomasciks had a conversation about fostering with an employee of the Department of Health & Human Services, who later transitioned to a position with KidsPeace. She asked the pair if they wanted to explore becoming therapeutic foster parents.
"Laurie was a behavioral health professional for five years, and we just felt compelled to take on that challenge of therapeutic foster care," Chris shared.
Therapeutic foster care is designed for children with significant mental and behavioral health challenges. Therapeutic foster parents have experience in the mental health field and receive additional training to work with these kids, who are often left behind in more traditional fostering/adoption settings. 
Laurie and Chris's very first therapeutic foster child was an eight-year-old boy named Ricky. They spent three years fostering him and went on to adopt him. Laurie and Chris believe he was meant to be with them and that he would not be where he is now without them. Following the adoption of Ricky, they continued to foster.
"Fostering experiences vary. You have to adapt and find your balance. Put yourself in the shoes of the biological parents, and be that stop-gap for kids to fill the void while they need it," Chris said. "What I would say to someone considering foster parenting is, 'It's not all a bed of roses, you know? There are many positives and many negatives, but don't get discouraged! You just have to remember why you're doing it. It's all for the kids.'" 
The Tomasciks have been with KidsPeace since the beginning of their fostering journey nine years ago, and Chris says they have no intentions of leaving. "With KidsPeace, they don't just drop us off on the other side of a mountain and say, 'Good luck!' They help us build a bridge back. They support us through every placement, every step of the way."
Stevie Bonnevie is a family resource specialist with KidsPeace Foster Care in Maine.  This article first appeared in the September/October edition of Parent & Child magazine.