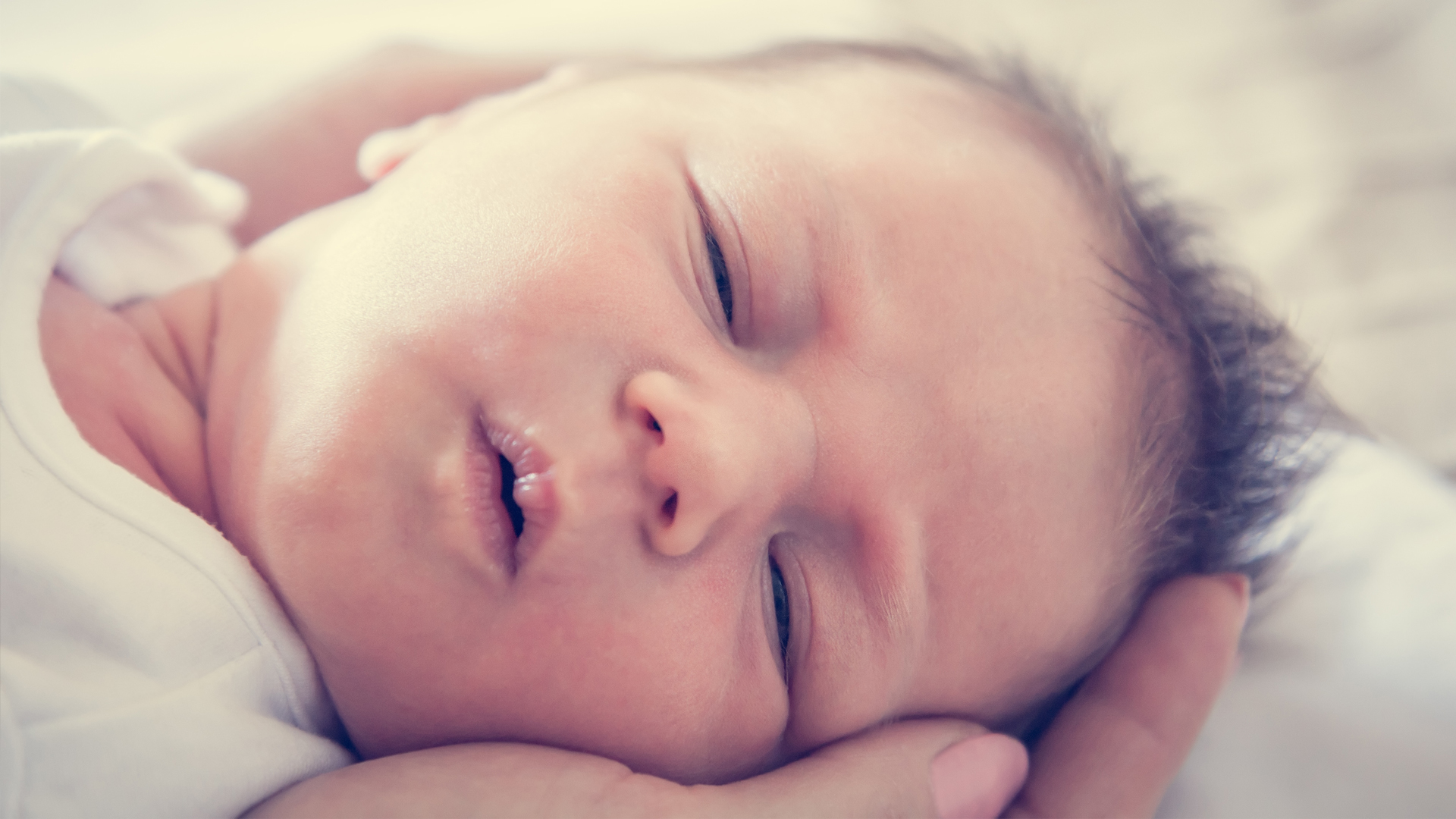 Heather Brandt credits the example of her grandfather for her desire to serve others. She remembers how he visited an orphanage on Christmas to deliver presents for children without families. "I knew I wanted to follow in his footsteps, and that's why I decided to be a foster parent."
Heather, who lives in Bucks County, Pennsylvania, worked with the KidsPeace Foster Care office in Doylestown to become licensed. She says "our lives were changed" in 2015 when a five-day-old infant named Nick was placed in her care.
Nick is one of a growing number of children entering foster care from biological families touched by addiction — in his case, his mother's dependence on opioids was so strong she shot up with heroin on the morning of his birth. "The opioid epidemic touches so many people because it doesn't discriminate. People from all walks of life are affected — and that's why we're seeing so many of these younger children coming into foster care now," says Heather Moore, KidsPeace Foster Care regional manager.
The effect on these children of exposure to opioids and other addictive substances is not well known, which meant Heather Brandt was left searching for any information she could find to figure out what to expect in Nick's development. "We could figure out that his brain was smaller than average, and that indicates that learning disabilities may result. We pursued aggressive early intervention, including physical therapy, occupational and speech therapy, and medical visits, but still no one knows for sure what he'll face as he grows," she says.
One silver lining amid the doctor visits and therapy sessions: Heather says that at 22 months, Nick is "the happiest baby you've ever seen! We know he's got a tough road ahead, and we're going to do whatever it takes to get him the support he needs," she says.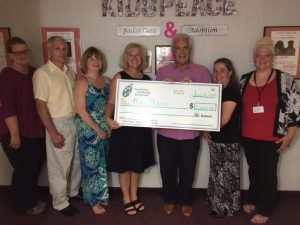 KidsPeace Doylestown is developing a "center of excellence" resource program specifically for caregivers of children from families touched by addiction. In July 2017 Heather Brandt (second from right) attended the presentation of a $10,000 grant from Foundations Community Partners of Bucks County for the resource project.