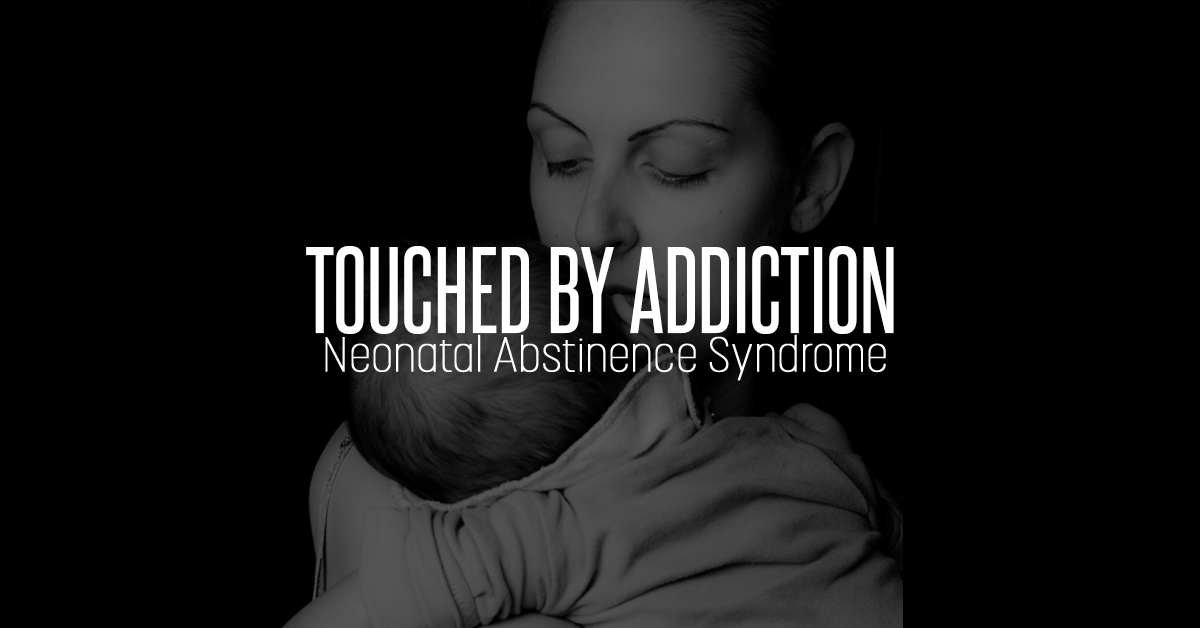 They are the youngest victims of America's opioid epidemic – babies born to addicted mothers, who enter the world dependent on the drugs and at risk of severe withdrawal symptoms. Individuals and families who are caring for these infants need information and guidance about the effects of opioid exposure in infants, both in the short and long term. 
KidsPeace Foster Care in Southeastern Pennsylvania has launched a new online training program on caring for opioid-impacted babies, which expands on information developed for in-person trainings held last year in Bucks County, PA. 
The three-session training can be accessed on KidsPeace's online training portal at www.kidspeace.thinkific.com.
The training is designed for foster and kinship care parents and healthcare professionals.  It provides an overview of current understanding about opioid use among pregnant women and the impact on their babies' health and development including Neonatal Abstinence Syndrome (NAS):
What is involved in

an opioid

addiction and how at-risk mothers can be identified ahead of time

How babies are assessed for NAS, and what symptoms can foster parents expect to see

What techniques foster parents have found in terms of caring for these infants

What insights the available research can and cannot provide regarding long-term effects

What resources are available to foster parents with an infant with NAS
The online training is offered to the public free of charge, thanks to funding provided by Foundations Community Partnership, the Genuardi Family Foundation and TE Connectivity.