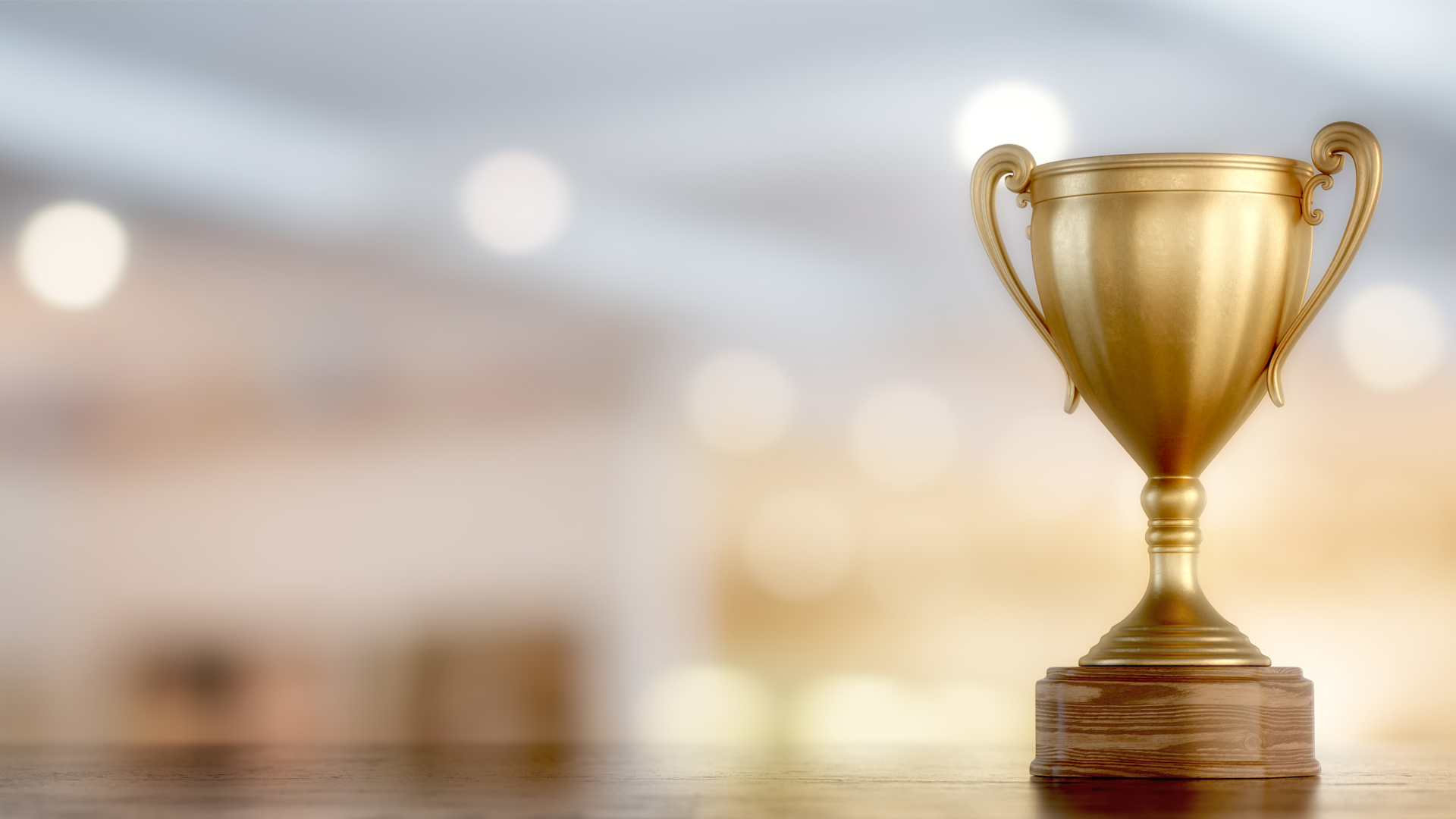 By Brandy Clapper, KidsPeace Development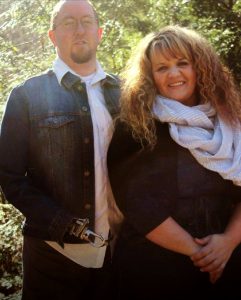 When Kate and Charles Tuell started fostering in Maine six years ago, they never thought their lives would be, as they call it, "crazy-hectic-beautiful" and would encompass the care of several foster children.  They say it's a life they'd never want to change for anything.  Because of that, the Tuells have risen to the occasion time and again to meet the needs of the children placed in their home, to help many flourish and reunify with their biological parents, and adopted others who were in need of permanency.
Their efforts were recognized by DHHS Caseworker Donna Varney, who nominated Kate and Charles for the Louise Hamilton Award – and at the 2017 Adoptive and Foster Families of Maine annual conference, Kate and Charles Tuell were presented with the award.
The award is in remembrance of Louise Hamilton, an exemplary DHHS caseworker who was devoted to the foster and adoptive families that she helped.  Louise passed away in 2016, and this is the first year the namesake award was granted.
The Tuells work with KidsPeace staff from the Lewiston, ME office.  They call receiving the award "such a great feeling, a true honor" – but DHHS's Varney wasn't as reserved in her description.  She states:
"Honestly, Kate and Charles are incredible. Their dedication to the youngest child they have is reason enough for this award, not to mention the older children they have adopted.   I have had the pleasure of working with the Tuell family over the years and the level of care that they give to the children defines 'therapeutic' [foster care] in a way that I have not seen in any other home.  They have a busy home, a busy life and their children get so much love and attention and all their needs met.  They make sure of it.  They are true advocates for these kids."
Congratulations, Kate and Charles!  KidsPeace certainly feels lucky to have you two as therapeutic foster parents!  Thank you for all that you do!