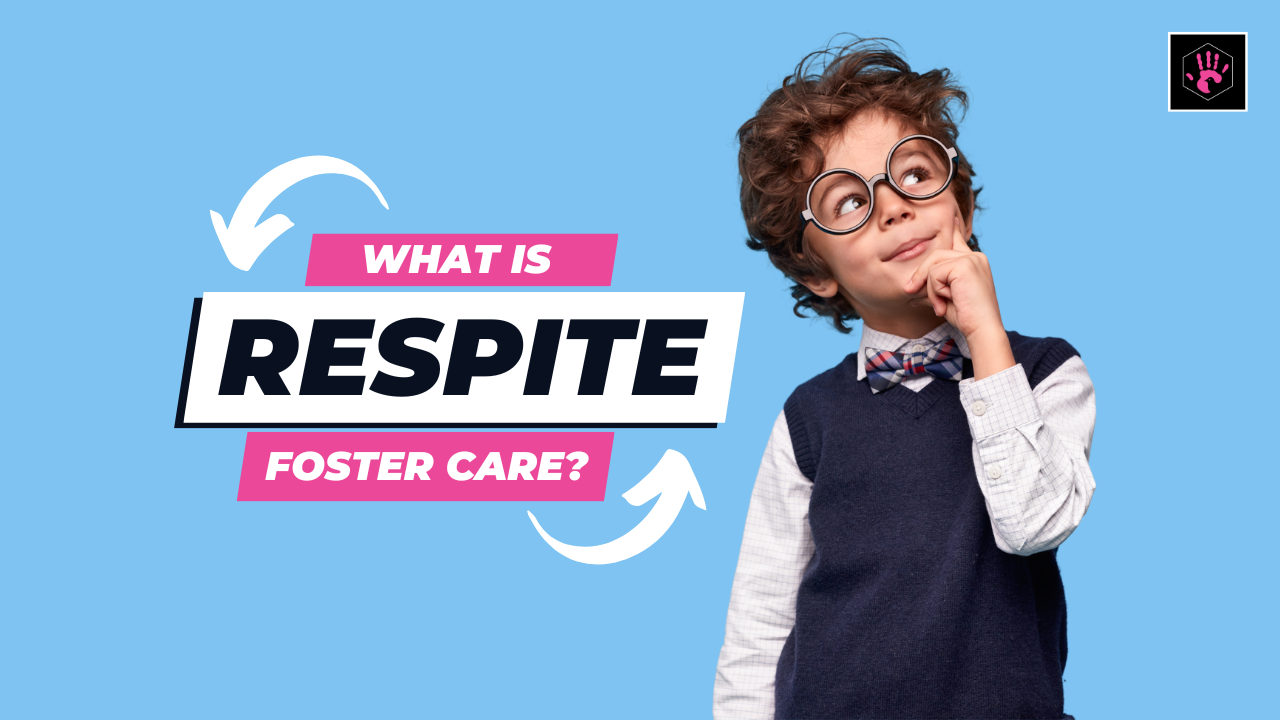 Respite foster care is an essential component of services in the KidsPeace Continuum of care. Youth are temporarily cared for by another licensed foster parent on a planned or unplanned basis through an effort coordinated together with agency staff. Respite allows the primary foster parents to focus on unexpected life circumstances that results in their unavailability as caregivers for a day or longer, or allows a break from caring for children. 
Why is respite foster care important?
Respite foster care is important because it offers foster parents who are caring for any youth, the time and personal space to attend to personal matters, or to refocus and renew their energy in order to prevent placements from disrupting. In these situations, respite with another skilled caregiver can give the primary foster parents peace of mind, knowing that the youth is in good hands. At KidsPeace, self-care in this fashion is especially important when youth demonstrate their needs through behaviors that can be somewhat challenging over long periods of time. 
How do you become a Respite Foster Care parent?  
Respite caregivers are required to complete the same licensing or approval requirements as full-time foster care parents, and youth are matched with respite families with the same care and consideration as with a primary foster parent.  A benefit to offering respite only, is that respite parents can be more selective about their availability, and are usually engaged in the process on weekends rather than during the week. Sometime families utilize their experience as respite caregivers as a means for easing themselves into the process and become full time foster parents, once they're familiar with how the foster care system works!
For information about respite care and how to become a respite care parent, contact your closest KidsPeace Foster Care office.